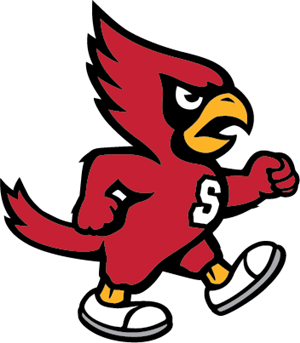 There will be a meeting for the entire 2016/17 Science Olympiad Team in Mrs. Dyer's room after school on Tuesday.​
Prospect is hosting a Poms Clinic on Oct. 8th from 9:00-12:00pm. Each dancer will learn a Poms routine and learn Poms techniques.
Forms are due on Sept 28th.
All participants are invited to dance at the October 14th football game.
Email QUESTIONS to Kristin Burton Her email is: KRISTIN.BURTON@D214.ORG