Posted by Donna Bingaman on 11/15/2019 6:00:00 AM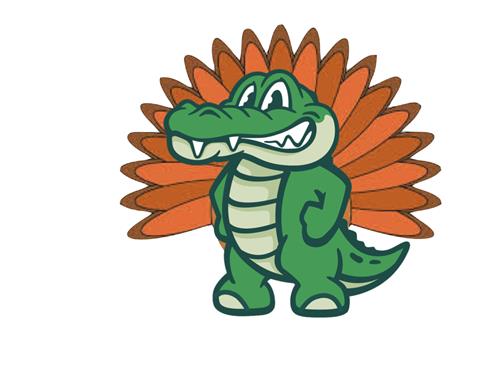 November 15, 2019
K-5 Report Cards
Report cards were emailed home today. If you did not receive your child's report card, please contact Amanda Spence at aspence@sd25.org or 847-398-4272. She will work with our District office to get it to you.
ABC/25 Get Burbed Challenge
Do you love to draw and flex those creative muscles? Enter the t-shirt and poster design contest for the 9th annual ABC/25 Get Burbed Challenge! Any District 25 student can participate! The winning design will be featured on the promo posters and race day t-shirt! Click here for the official rules and entry form. All entries are due by December 18, 2019. We can't wait to see your creative designs! Follow us on Facebook and Twitter for the most recent race updates.

Please remember to use Amazon Smile to help support our PTA!!
It's so easy to do and makes a big impact!
Go to www.amazon.com/smile and choose Greenbrier Arlington Heights PTA as your charity of choice
Always use Amazon Smile when checking out of Amazon- that's it!!
There is no app for Amazon Smile yet, so if using your phone, you can use the amazon app to shop and put items in your cart, but when actually going to check out, you just need to switch to a browser and log onto Amazon Smile. Once you do it, it only takes seconds longer to do the next time!
Tell your family & friends!!
Community Assistance
We are often approached by different community groups offering support. Support includes a meal for Thanksgiving, winter coats for children and holiday presents. Many families struggle at different times in their lives. Please let us know if your family would benefit from some community support. Contact one of our social workers, Julie Silva, jsilva@sd25.org, 847-506-5566, or Nicole Miller, nmiller@sd25.org, 847-506-5542.
Please check out the e-flyers in the above link to learn about additional programs that serve our students. There are wonderful activities and services available throughout Arlington Heights and neighboring communities.
Upcoming Events
November 15 - K-5 Report Cards Issued
November 20 - 7:00 p.m. 2nd and 3rd Grade Music Program
November 25-29 Fall Break