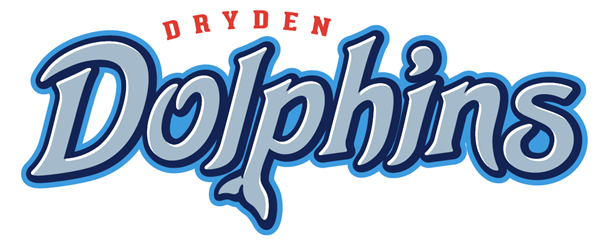 In addition to an ongoing curricular review cycle of its academic programs, District 25 and Dryden School are committed to preparing students for the 21st Century utilizing a Strategic Plan called Vision 2020. All classrooms have multiple networked computers with Internet access, with one computer mirrored to a wall-mounted television monitor. This monitor is also connected to a school wide video distribution system with cable access. All classrooms have projectors installed in them with accompanying Mimio technology to create an interactive whiteboard learning system in the classroom.
Our Library Media Center houses a computer lab of thirty computers with a wide variety of educational software. A set of thirty laptops (housed on two separate carts of 15 computers each) with airport Internet accessibility is available for extended technology experiences in the classroom, such as creating digital reflective portfolios, WebQuests. online research, and word processing for student-generated reports and projects. Other technology resources available at Dryden include an iSight camera for video conferencing, Elmo document readers, Smart Boards, a Flexicam, LCD projectors, digital video cameras and still cameras, printers, scanners, networked Xerox machines, desktop computers, laptop computers, iPods, and iPads.
As a result of the frequent analysis of student progress and growth by a dedicated staff and involved parents, Dryden students maintain strong progress and growth as measured by state and local standardized assessments.
Dryden's educational program
Dryden Elementary School offers children in kindergarten through grade 5 an educational program that maximizes each student's individual learning style and that promotes interest and growth. Dryden's staff continues to provide educational excellence for all Dryden students and strives to help each child succeed. For a discussion of curriculum, special services, and other programs, see District 25 program information.
Dryden students participate in a wide variety of activities including Student Council, Safety Patrol, instrumental music lessons and ensembles, grade-level musical productions, after-school foreign language classes, and many PTA-sponsored events.
Dryden is a CHARACTER COUNTS! school and focuses student attention on the six pillars of good character: trustworthiness, caring, responsibility, fairness, citizenship, and respect.
Before-School and After-School Care
Before- and after-school care is available at Dryden through the CAP (Children at Play) program, run by the Arlington Heights Park District.
After Fifth Grade
Dryden students attend South Middle School for grades 6-8.
PTA
Parent involvement is welcomed at Dryden. The PTA is an active, supportive group of dedicated adults who organize and establish beneficial activities for students and families. The PTA works to foster close relations between home and school. The PTA is run by volunteers and welcomes parents to attend meetings and participate in its varied activities. For more information, please call the school.
ISAT & PARCC Results/School Report Card
For a summary of Dryden Elementary School's ISAT (Illinois Standards Achievement Test) results, please see ISAT Results/School Report Cards.