D25 Stories & Podcasts
Page Navigation
Return to Headlines
#Artspiration is a reflection of Arlington Heights
Arlington Heights, IL – Students and parents piled into South Middle School Monday evening for the first ever Artspiration event.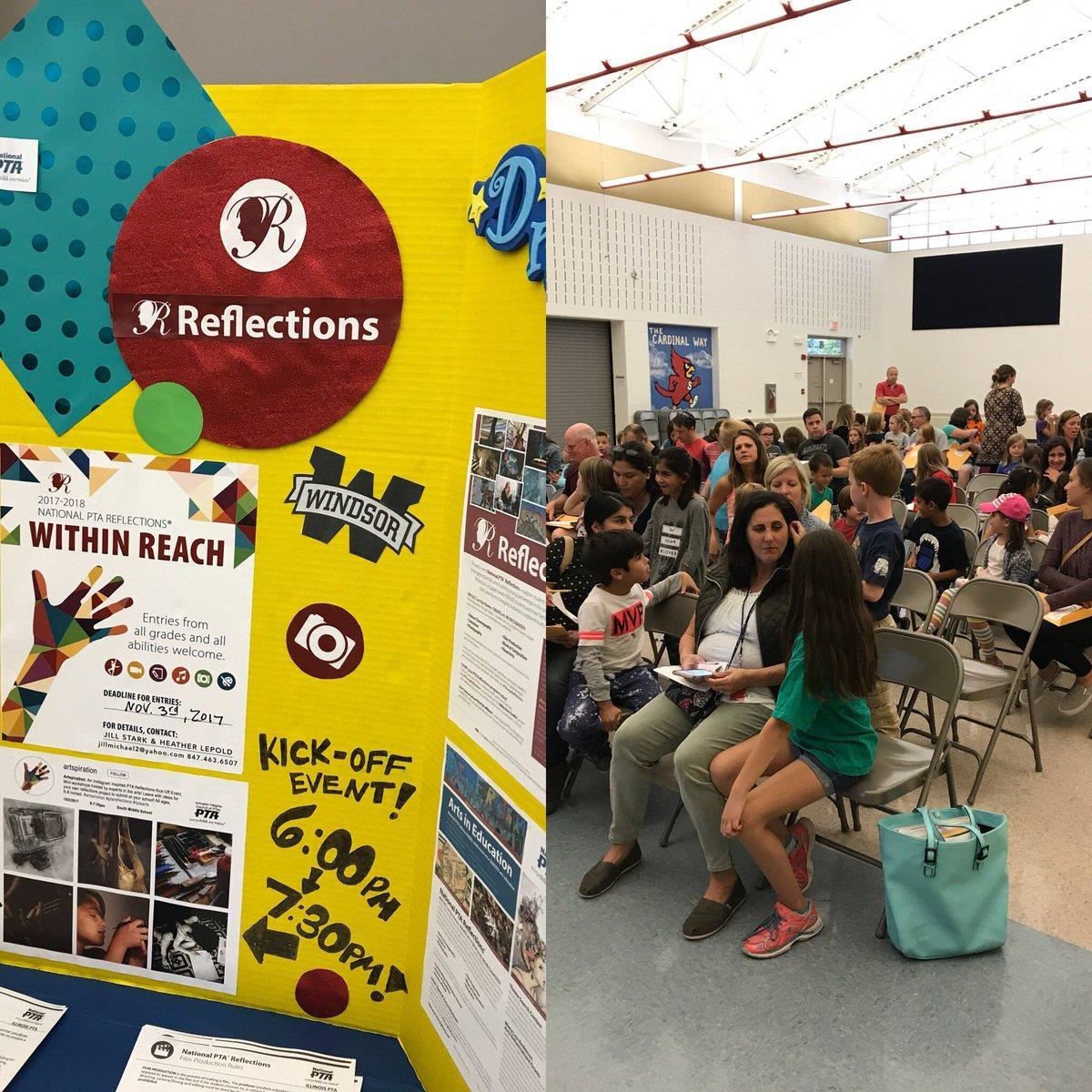 This kick-off to the 2017-2018 PTA Reflections program reflected how dedicated the entire Arlington Heights community is to their students. Many local businesses, parents, District 25 teachers and community members volunteered their time to inspire students as they begin their process of entering this year's PTA Reflections competition.
"Artspiration was an inspiration!" District 25's Superintendent Dr. Lori Bein said. "I loved standing at the entrance because I got to see the kids come in so very excited to learn about various art forms and to get ideas on projects they could create."
The District 25 PTA is dedicated to celebrating all students and Artspiration was a great way to kick off the year and invite all students to be a part of the Reflections program.
"Our students are inspiring and the PTA Reflections program is a great opportunity to enhance their creative talents that grow with the great instruction within the classroom in District 25 and within the community," PTA Co-President, Kim Kusiciel said.
PTA Reflections is a creative arts competition where students from all over the country submit projects that fall under six categories, all with an innovative theme. The categories, literature, visual arts, music composition, filmmaking/production, photography and dance/choreography, allow students the freedom to submit something that truly inspires and is personal to them, an idea that coincides with District 25's theme for this school year (#d25ItsPersonal).
"We have great teachers and role models that inspire our students every day," Kusiciel said. "Our kids are making movies, drawing, and expressing themselves in many creative ways, so why not showcase all of that?"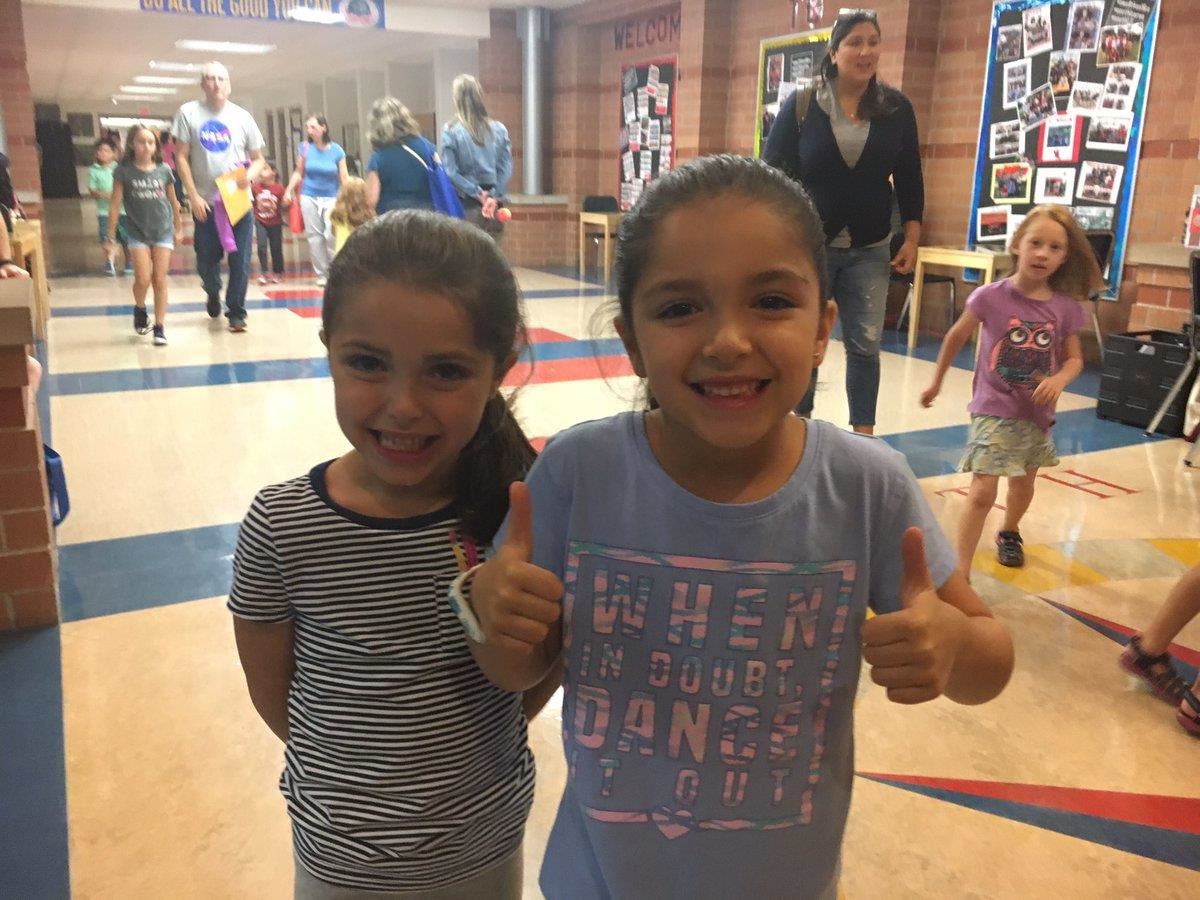 At Artspiration, District 25 art teachers, District 25 parents, and local businesses and organizations such as Music for Youth, the Arlington Heights Memorial Library, Thrown Elements Pottery, Metropolis Performing Arts Center, School of Rock, and Something Blue Photography Design, volunteered to host and lead sessions for the kids. These sessions were intended to help the students brainstorm and get started on their PTA Reflections project.
Kusciel organized the Artspiration event to generate more interest in the PTA Reflections program, which according to her, has lost some steam in Arlington Heights in recent years. Over 120 District 25 students attended the kick-off event, 97 percent of which had never participated in the program before. This gave all involved a boost of confidence that the students left inspired and ready to create.