Return to Headlines
We remember WHEN Ms. Howard taught at Wilson, Patton, Greenbrier, and Windsor, and she remembers a lot more! Ms. Howard was kind enough to give us a few minutes and answer some questions to get us all caught up on her life since retiring. The following is what we found out!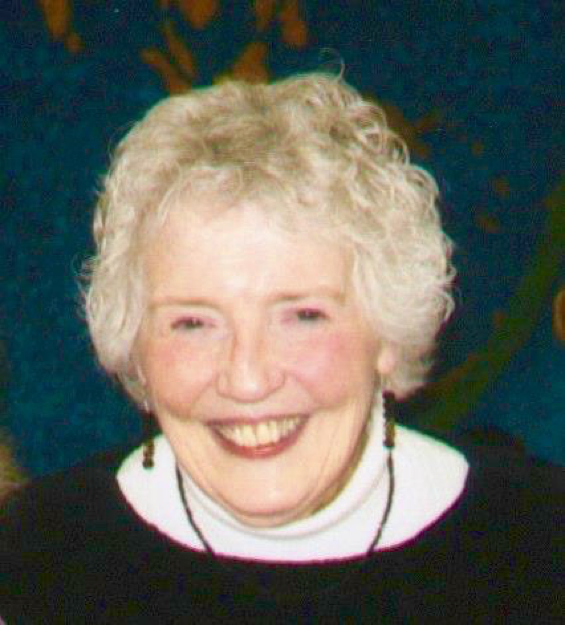 Can you start by telling us the details of your career in District 25?
My 42-year career in District 25 allowed me the opportunity to enjoy a variety of job experiences. My journey in District 25 began at Wilson School in 1969 where I student-taught. I was then hired at Wilson School to teach fifth grade for seven years and then third grade. When Wilson closed (since bulldozed), I taught at Patton School in a third grade, a third, fourth and fifth grade multi-age, open space classroom with two other teachers, and then in a third and fourth grade multi-age classroom. I worked with gifted students for eight years and helped start and develop Summer U. After all of that, I became D25's Research and Development Center Coordinator for six years. I moved on to share the LMC position at Greenbrier and Windsor. I then become the LMC teacher at Westgate for two years. I ended my career in District 25 as an Engaged Learning Facilitator based at the Dunton Administration Building, where my duties included videography and managing the cable channel.
What is your fondest memory of working in D25?
I have always loved D25's Opening Day. The excitement and anticipation of a new year, combined with new beginnings, seeing new faces, connecting with friends, meeting new colleagues, and the joy of being back together again with the family of District 25 is just a wonderful experience. I smiled all day.
Finish this sentence: "I remember when…"
With so many years in the District it is difficult to select just one remember when. I remember when there were 22 schools in District 25 and 10,000 kids. I remember when we could not wear pants to teach/work. I remember when ABC/25 was new and the Duck Races and all the Teacher Grants. I remember when we helped pass tax referenda in consecutive years. I remember when ditto machines, Wollensak reel-to-reel tape players, and a 16 mm film projector was high-end technology. I remember when we had the first staff "buy" of computers and we were all so thrilled with machines that had 2MB of RAM. I remember when Tech Academy started and how wonderful it was to learn about new applications and to try out new programs with colleagues on new computers in computer labs in the schools. I remember when District 25 had the longest email address in the county: dhoward@ahsd.n-cook.k12.il.us and I remember our first website.
What have you been up to since retiring?
I keep up with friends and family (and District 25) on Facebook and Twitter. I enjoy reading, gardening, and being with my cats. I visit my relatives in Kansas twice a year.
What did you enjoy most about working in D25?
As I reflect on my years in District 25, I mainly remember the people who taught me, mentored me, and put up with me. There were so many students who influenced my teaching, especially the students in the gifted program. We created so many units and went many places we went with them; those experiences were the most fun I had in teaching. I remember my mentors who influenced my teaching, my views on education, and my life in general; they were my colleagues and friends.
How's the fam…?
My family has always been the people that make up District 25: colleagues, students, and parents. I would say they are doing very well!